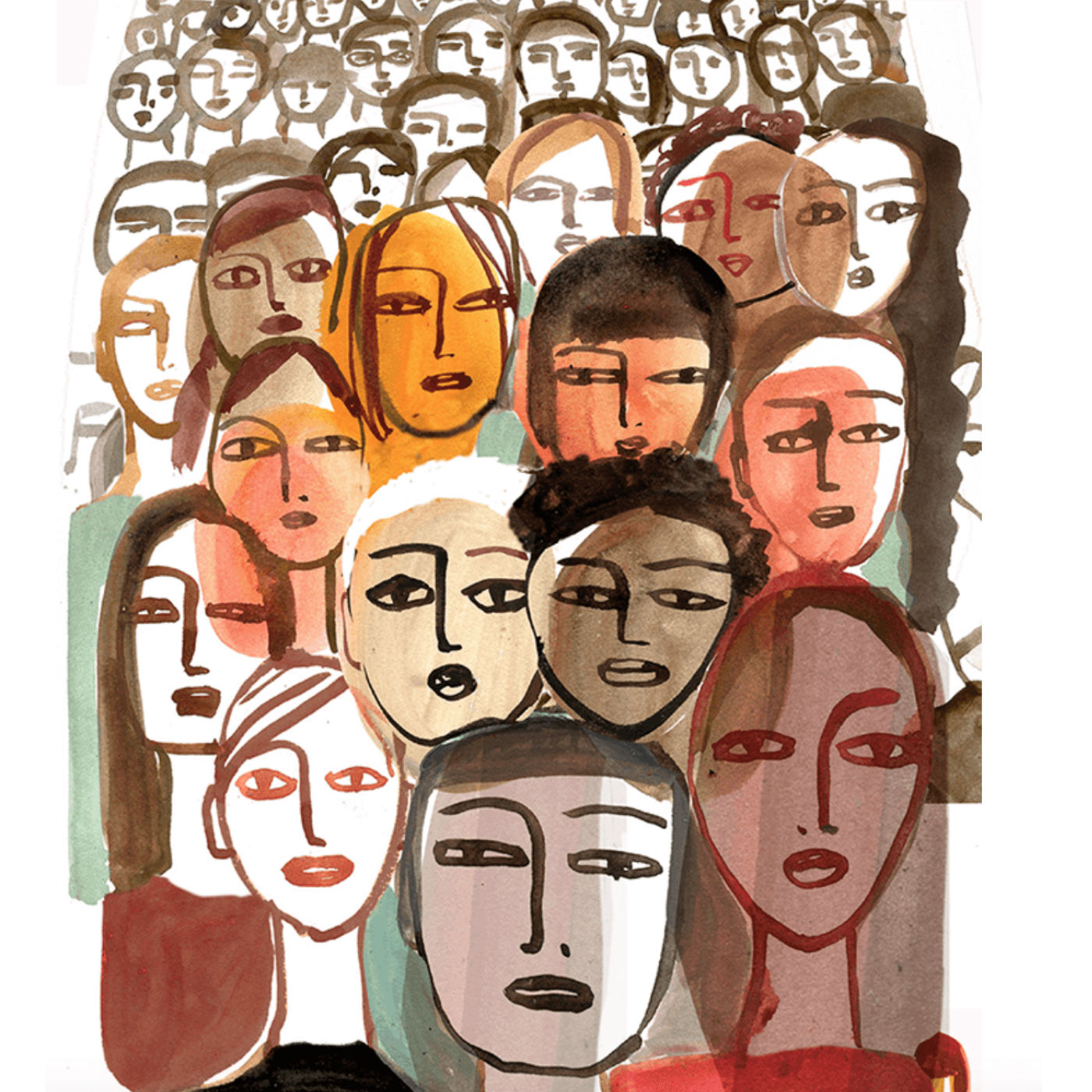 The AHA! Moment. How it changes everything you see.
Feb 13th, 2019 by wisewomenspeak
When you open your aperture to let in more light it's possible to see something completely new, something you couldn't see before. It's in the AHA! moment that you can see that things are not always what you thought them to be. And what's the value of that? Fresh insight and new possibilities are always on offer whatever the circumstances. It's a whole new experience of life. And that's refreshing, hopeful and freeing!
Share
|
Download